Becky & Sam's wedding was a photographer's dream! Fantastic venues and surrounding locations, full of meticulously designed detail and, most importantly, a thoroughly great bunch of people, topped off by Becky and Sam themselves. More of this please!
It was also my first visit to both Griffon Forest Lodges & Sandburn Hall, in York. Let's just say I can't wait to go back there for my 2017 bookings!
Here's some of my favourites...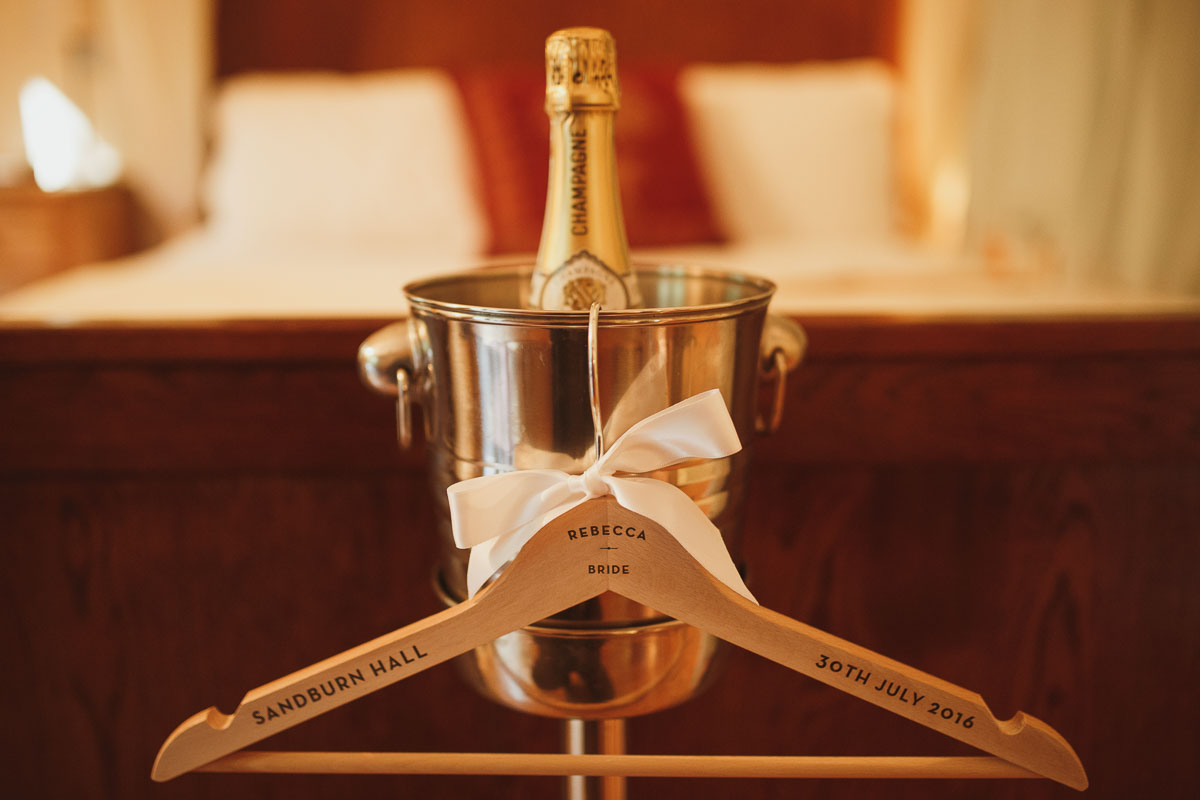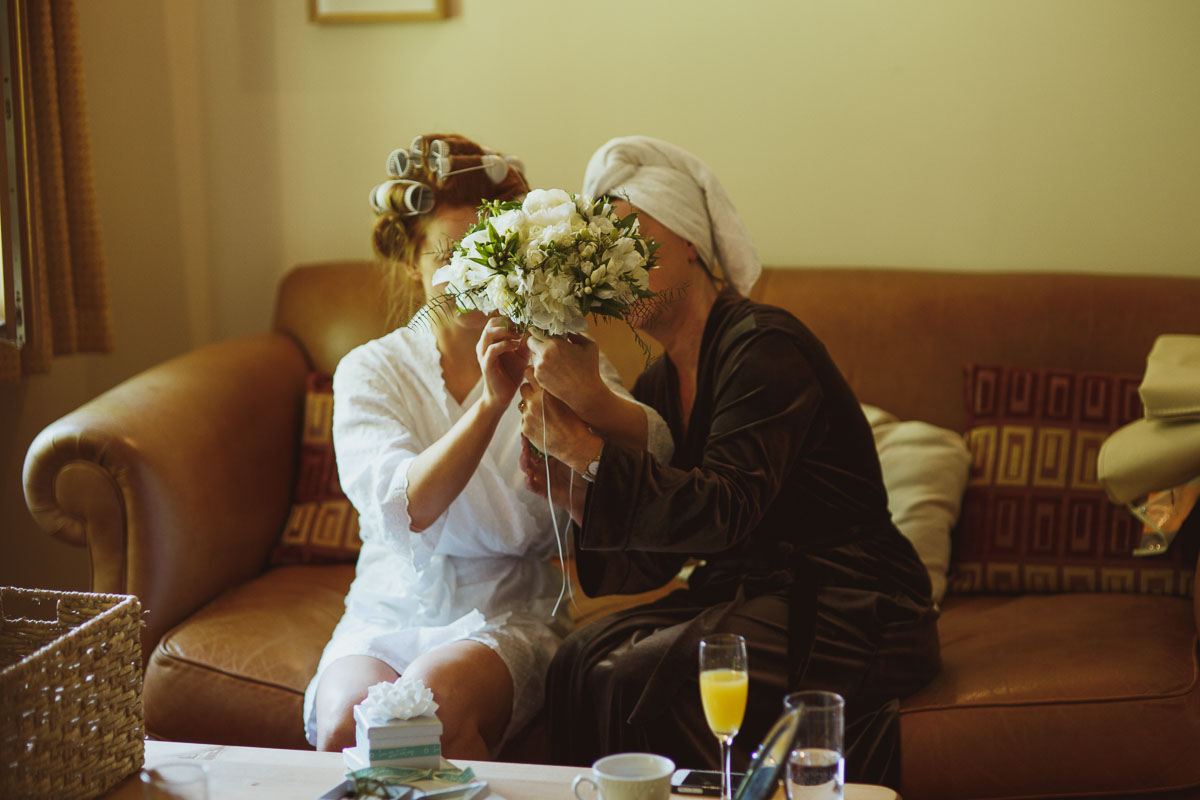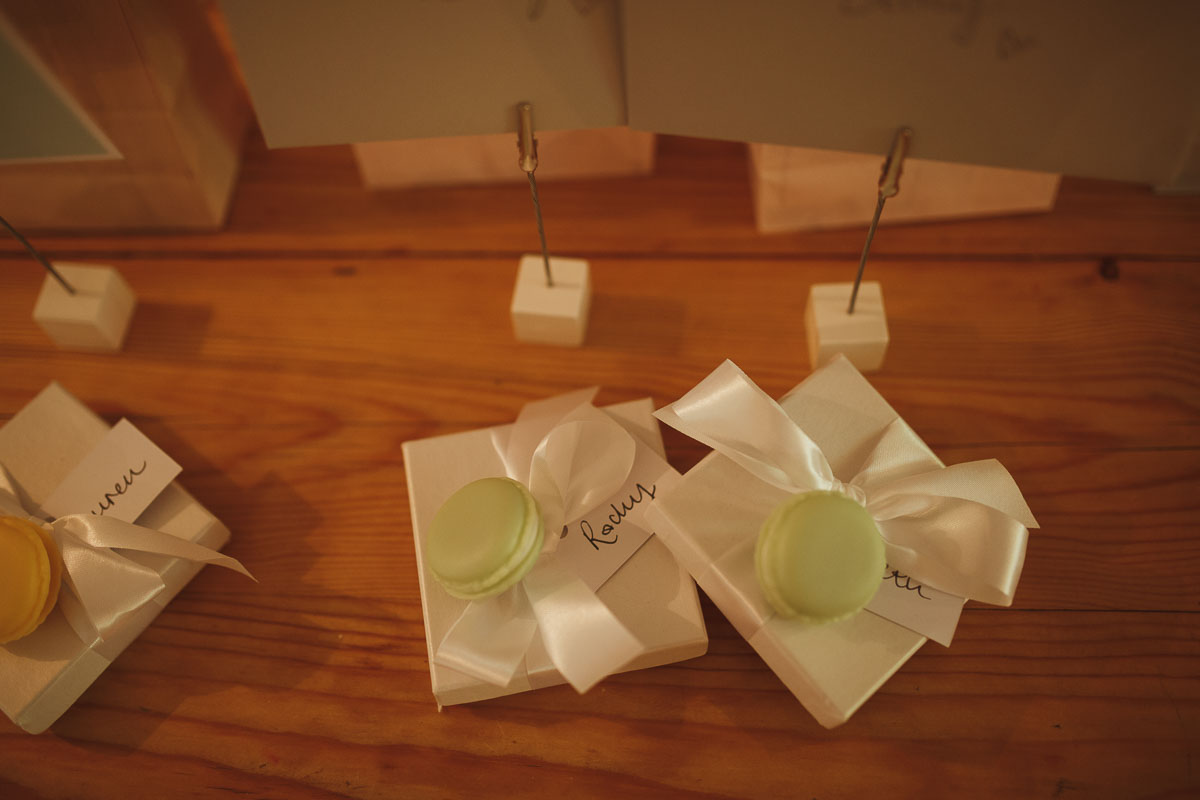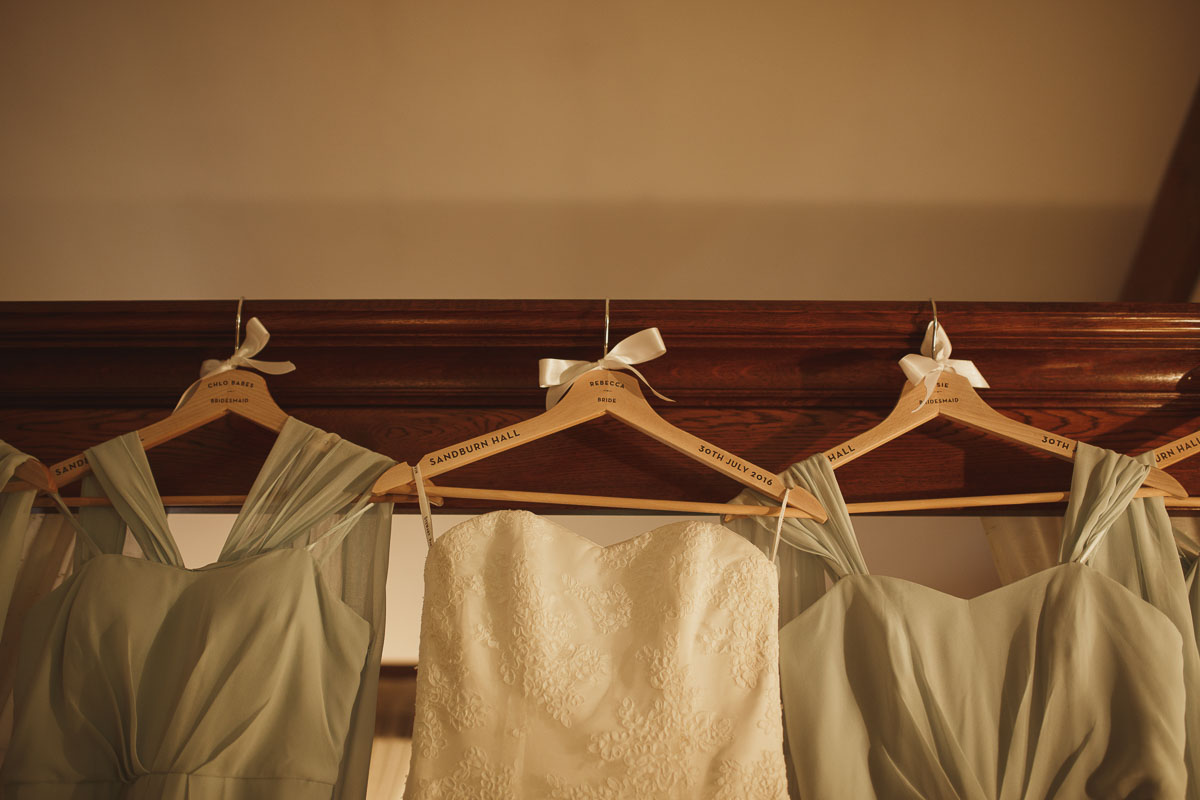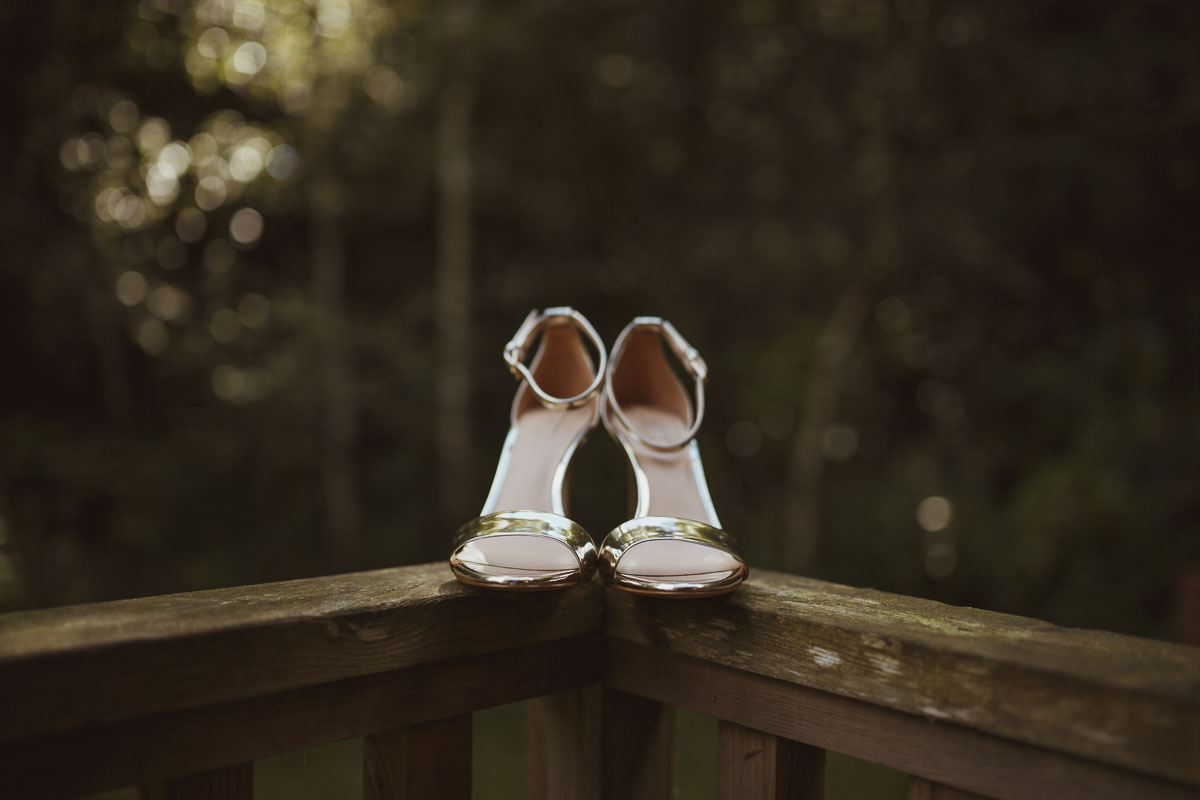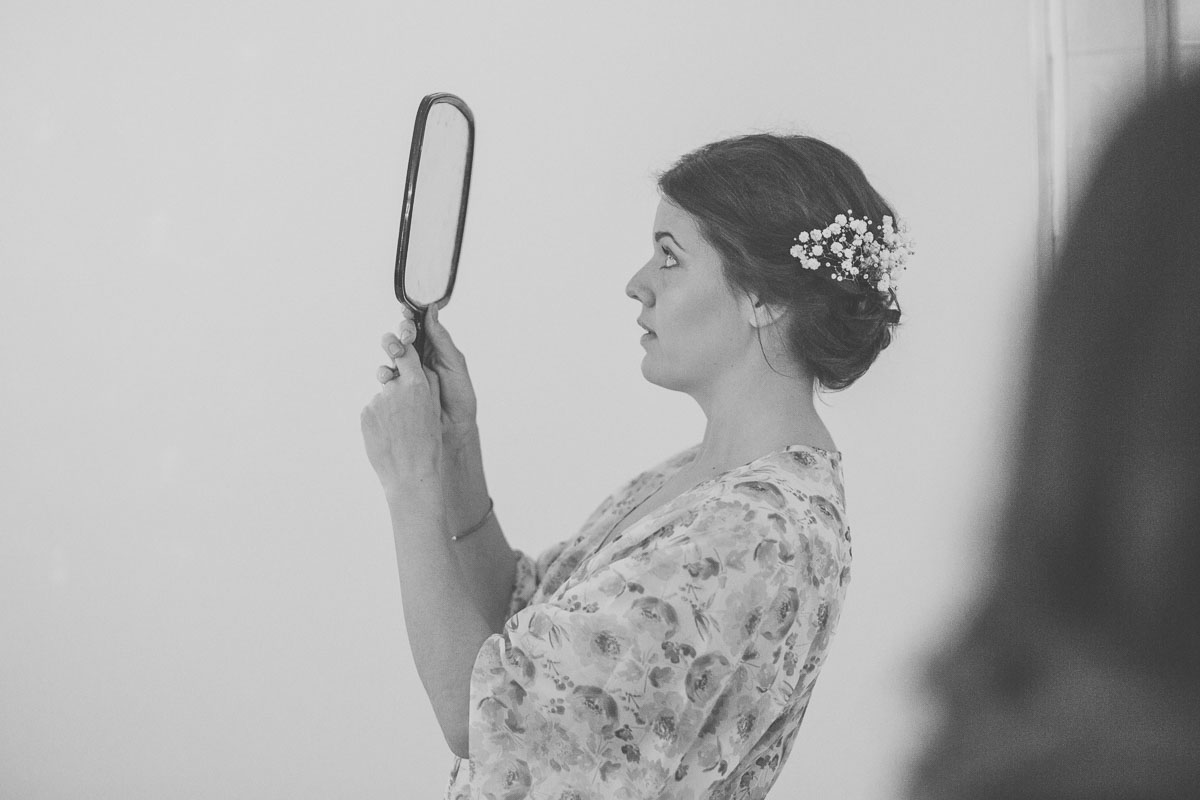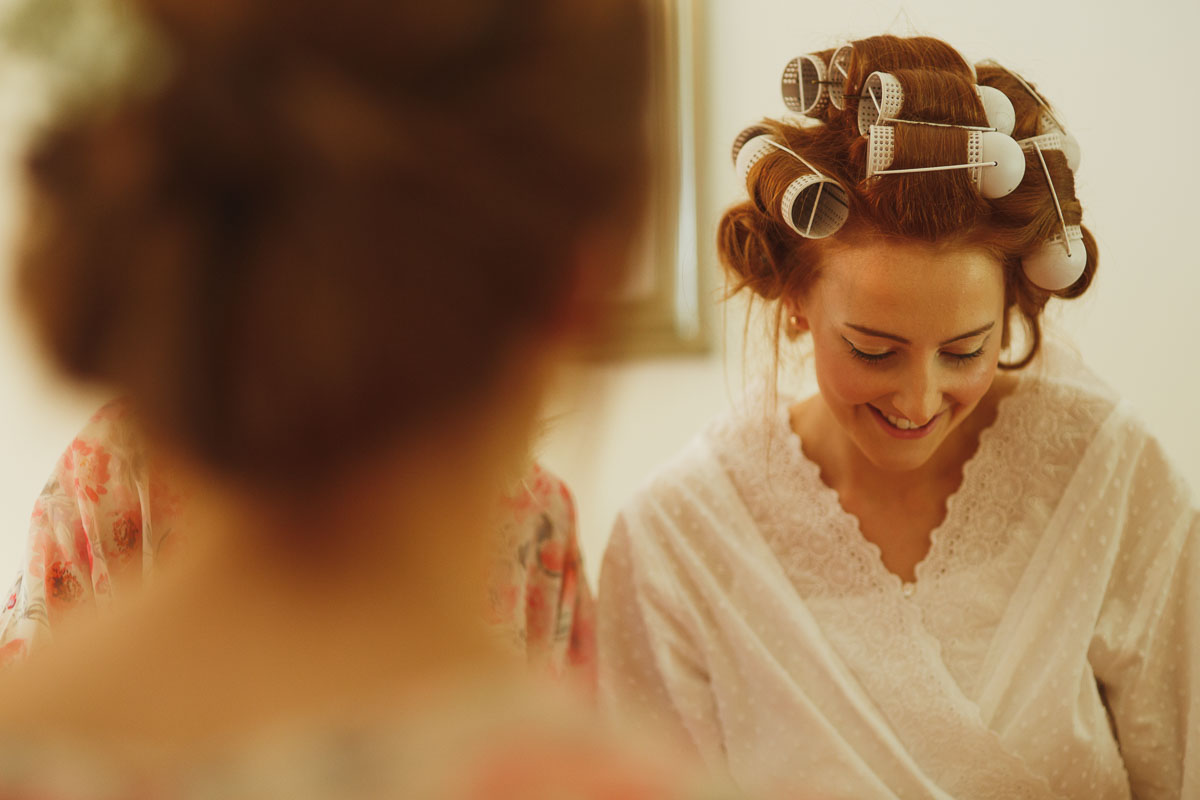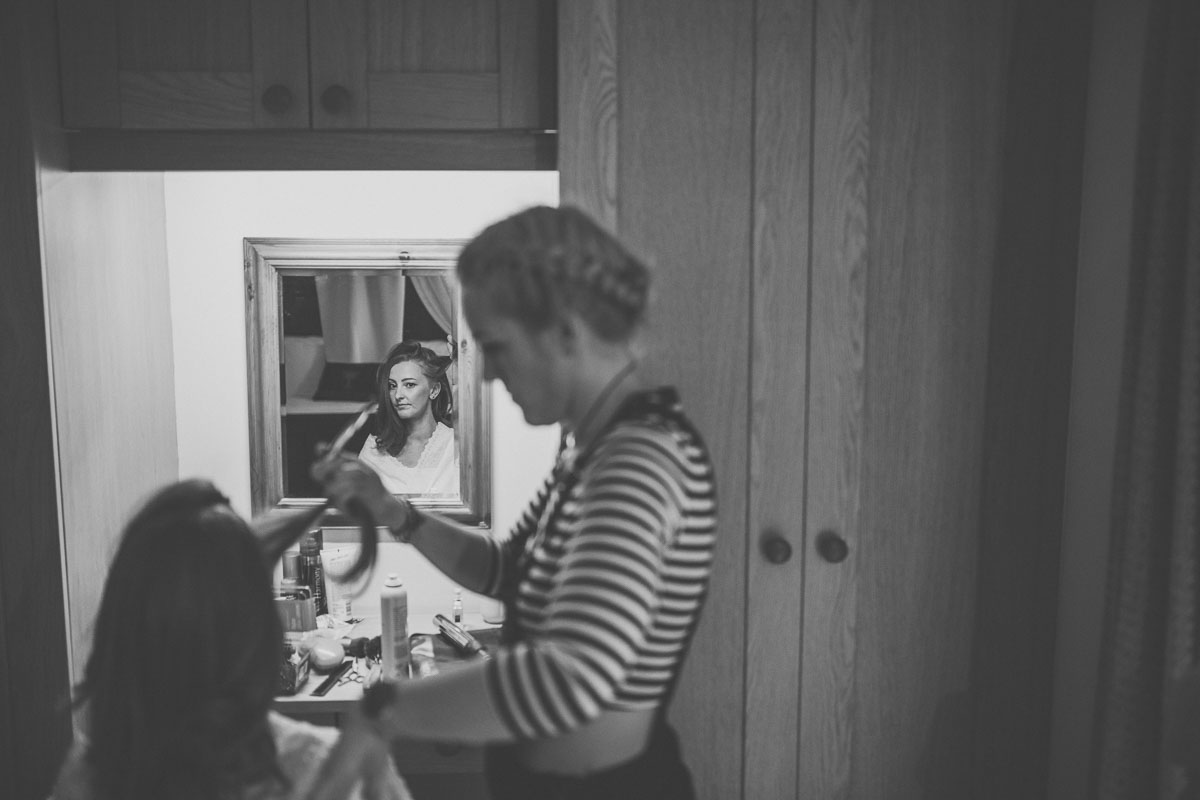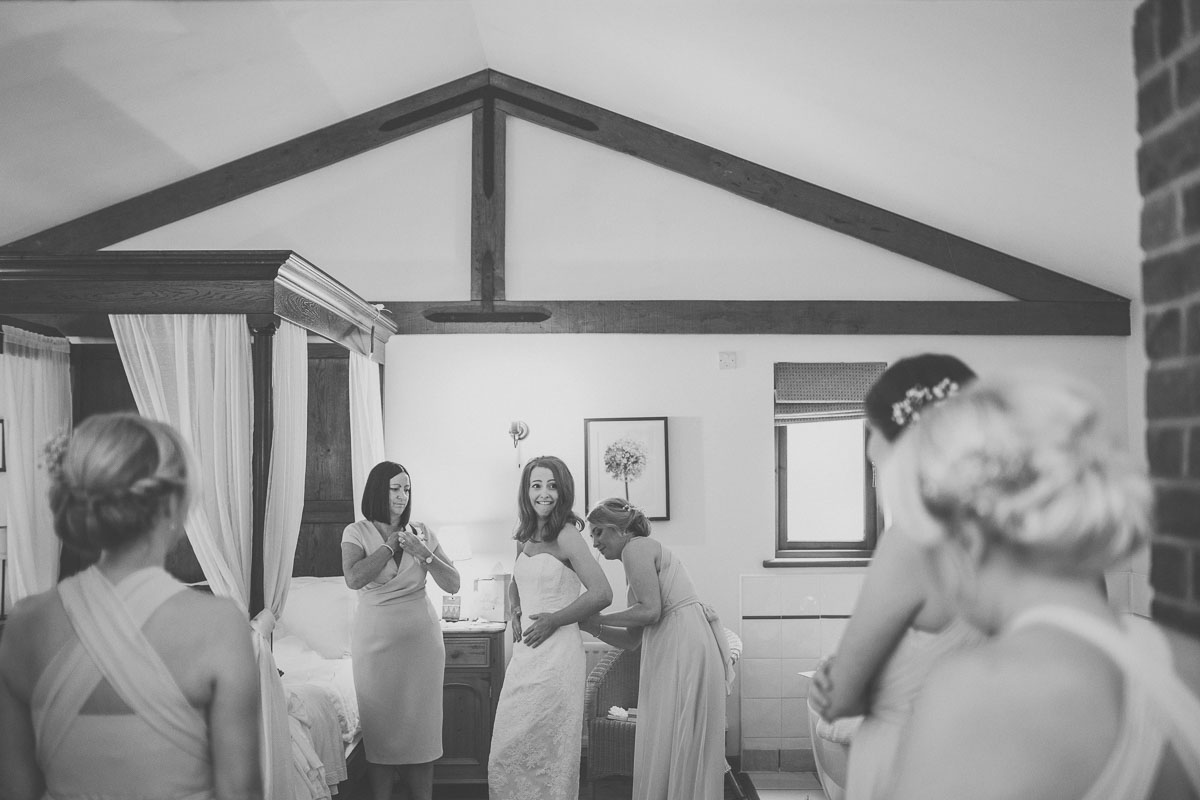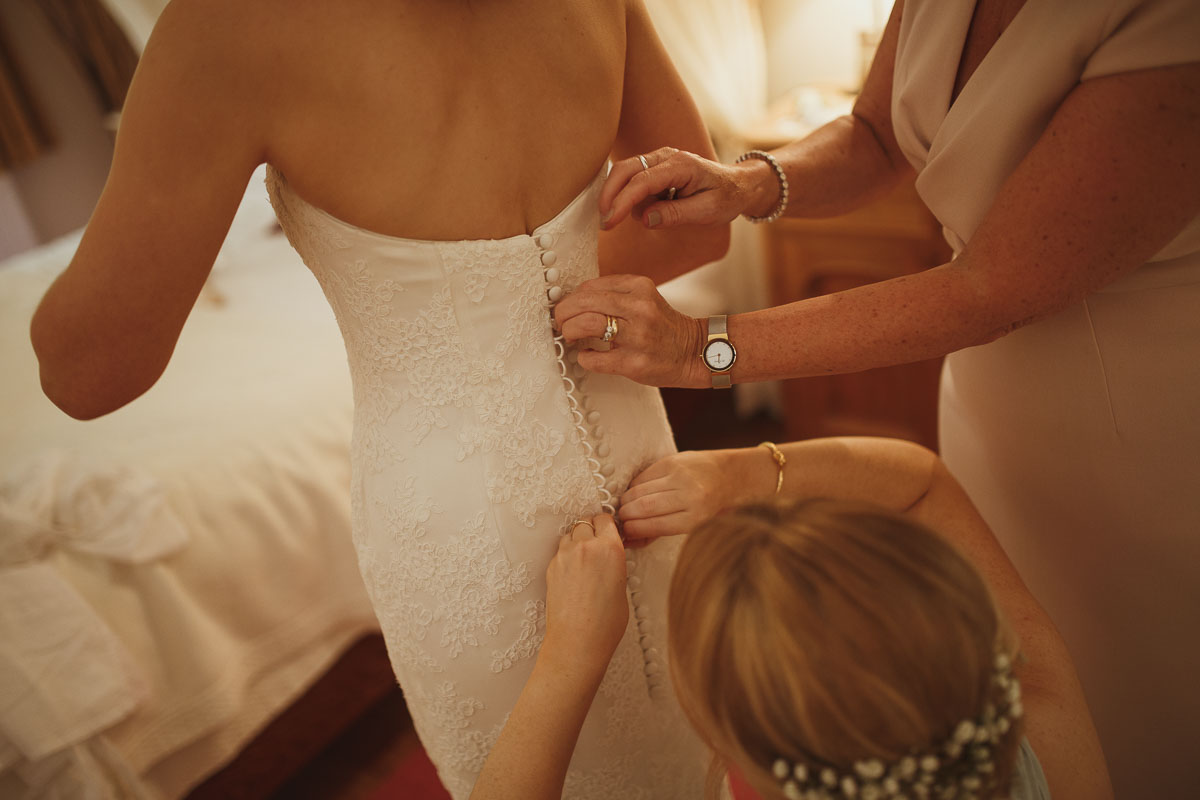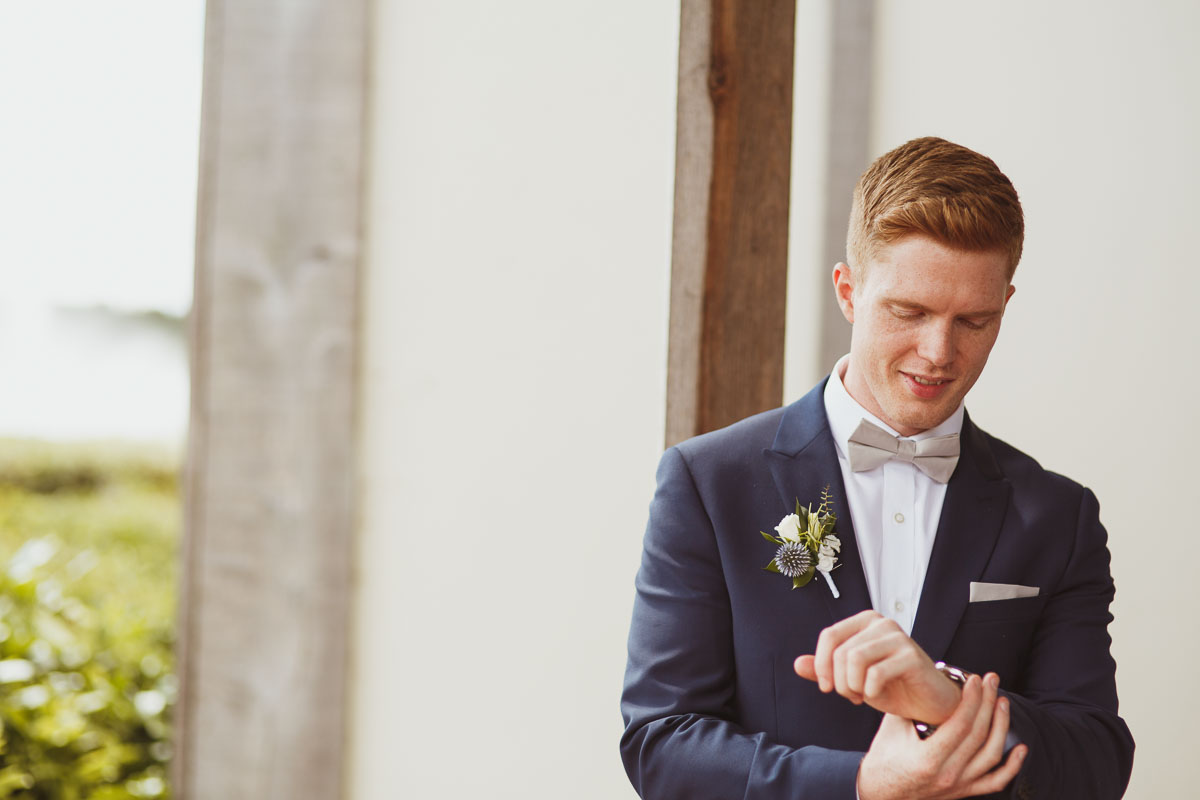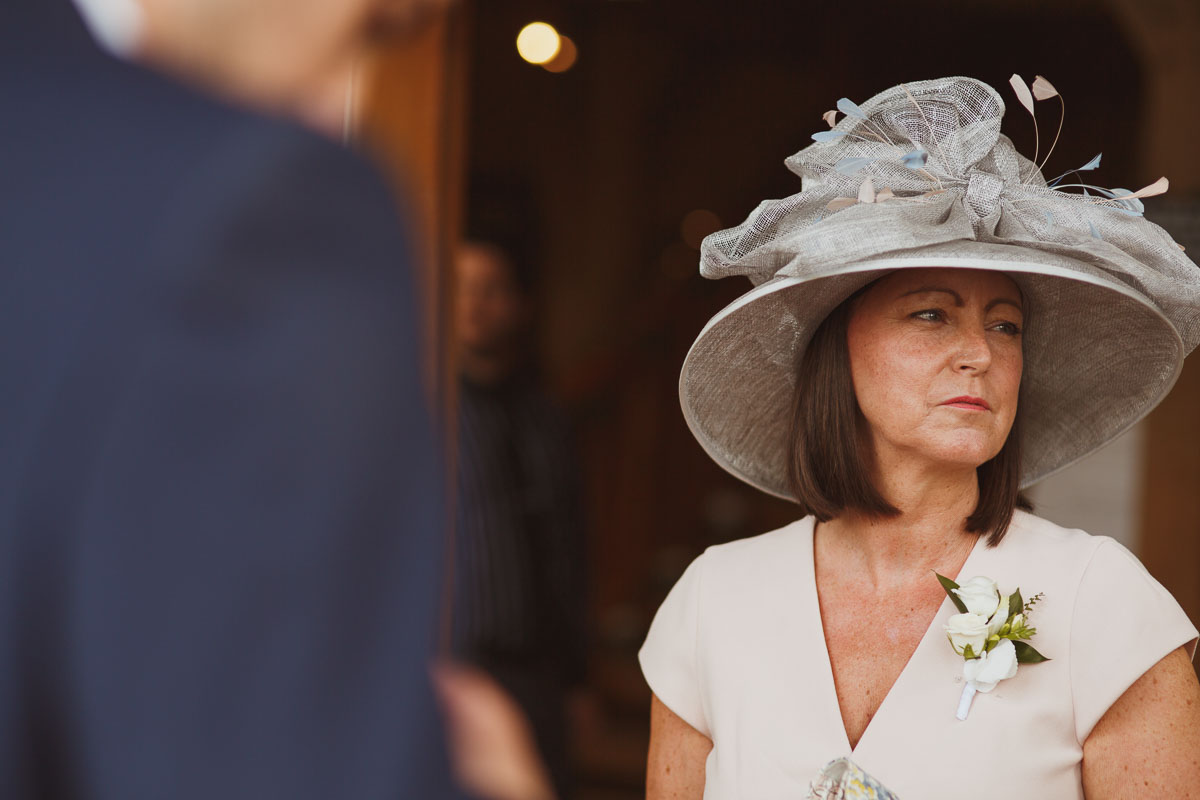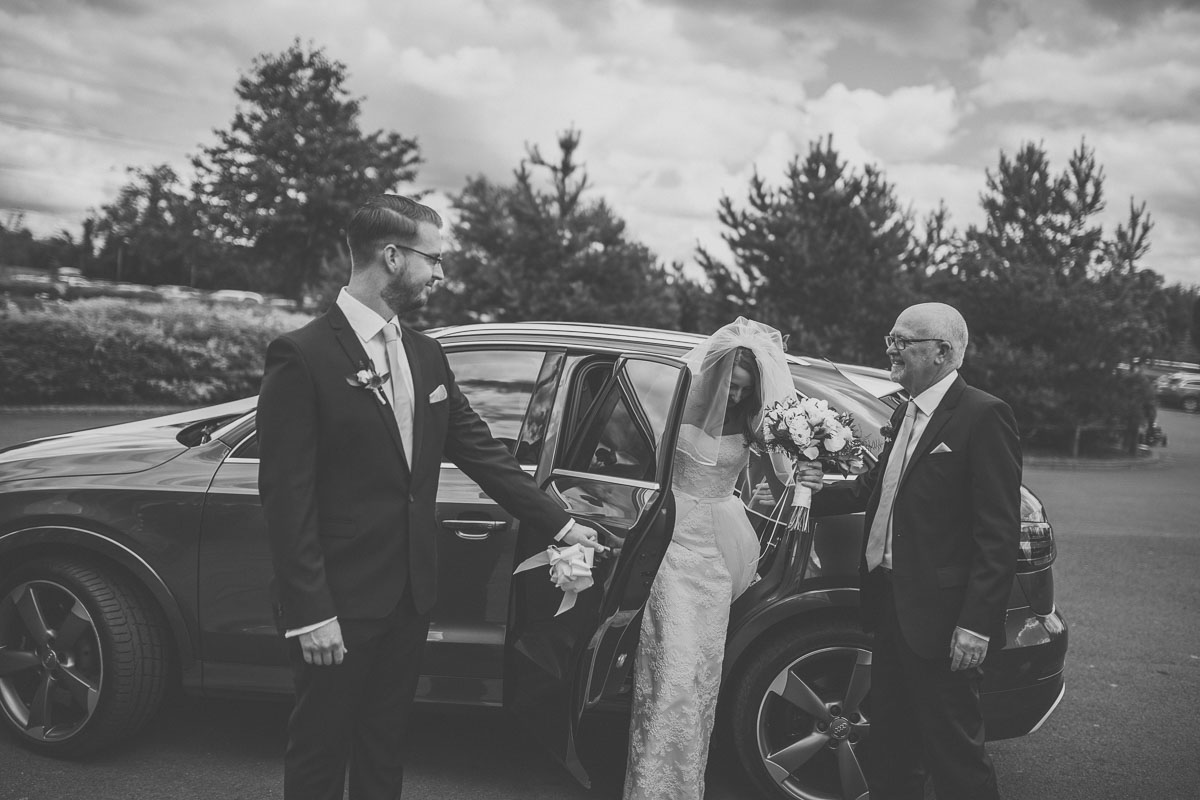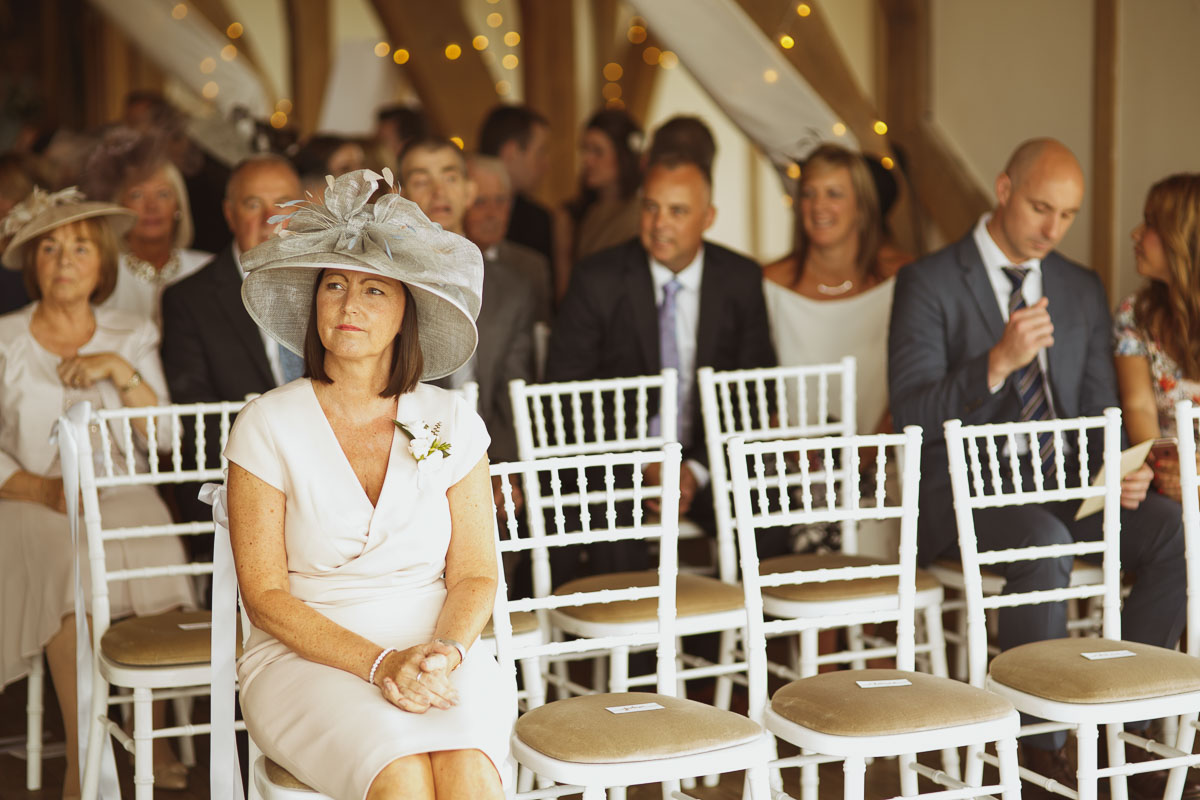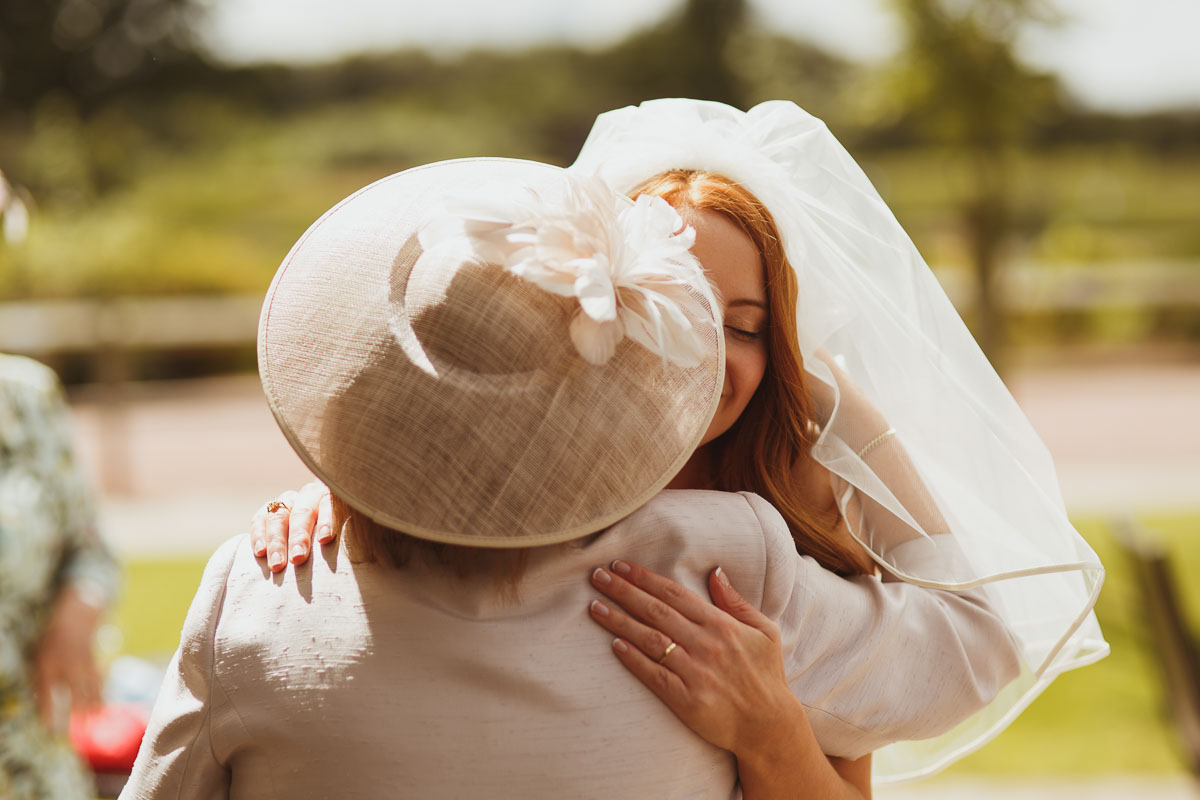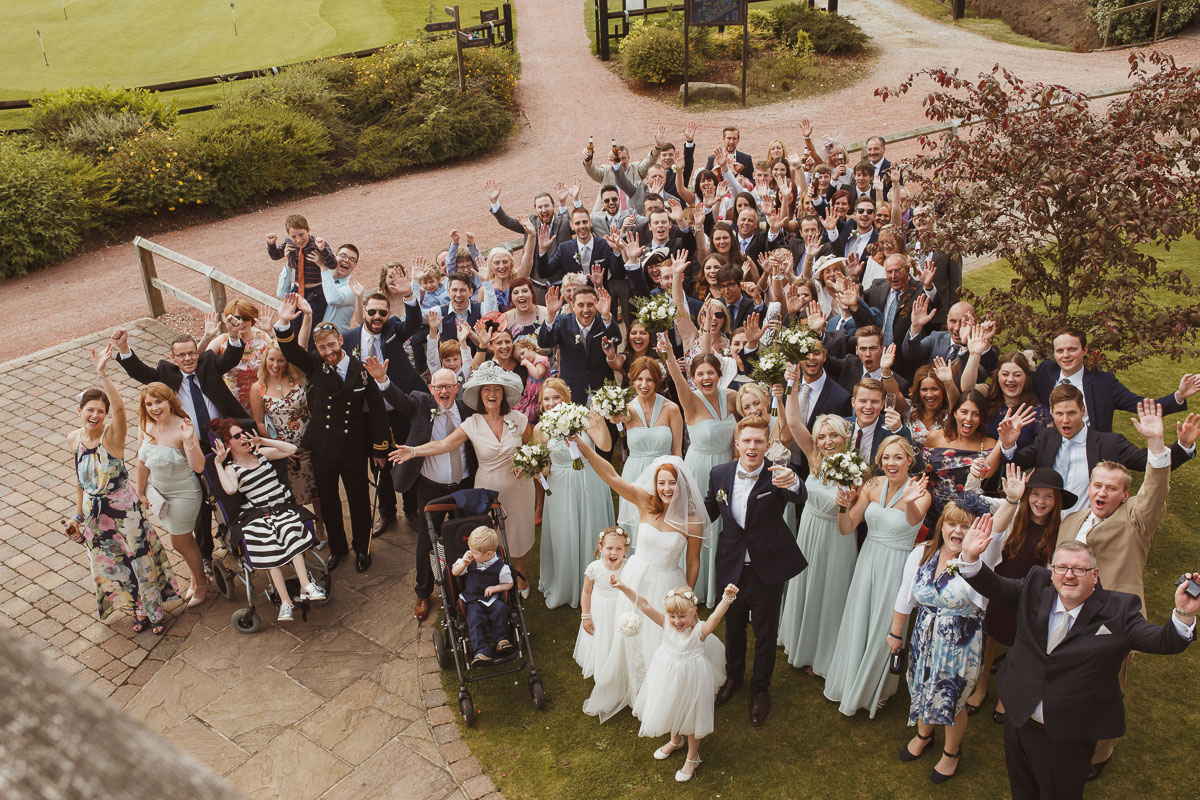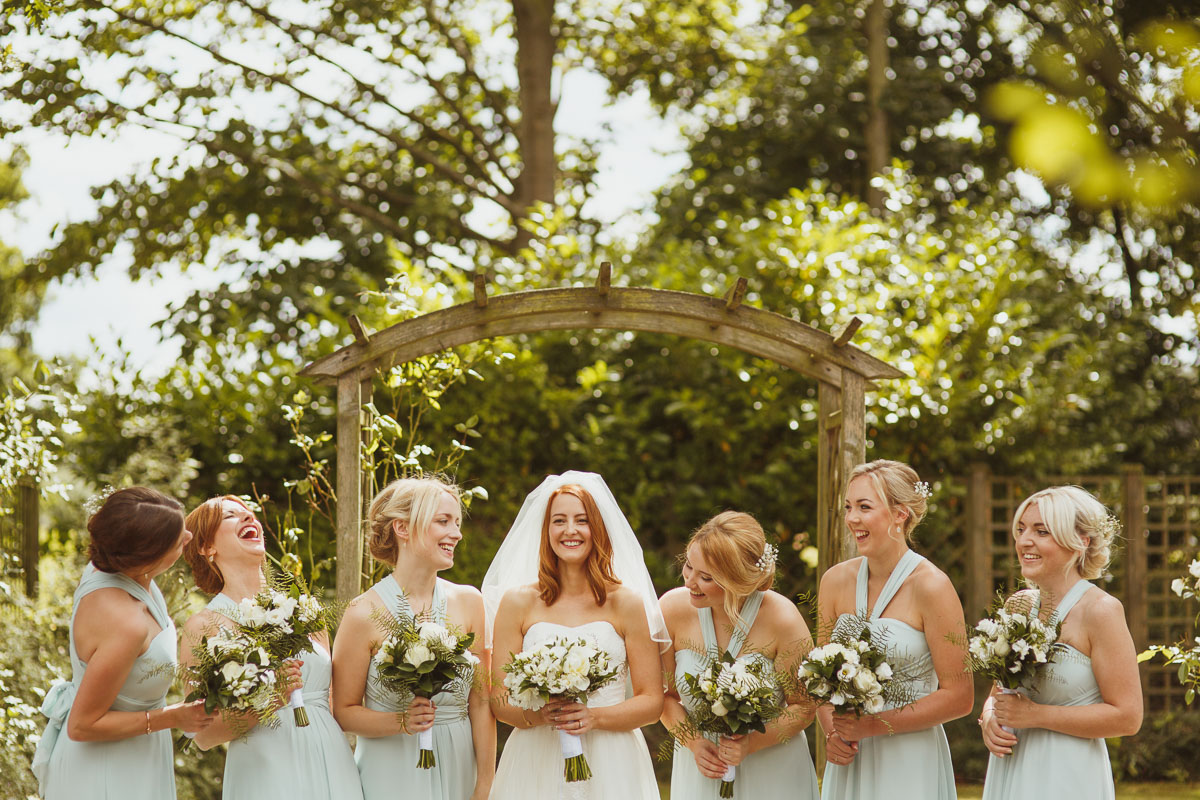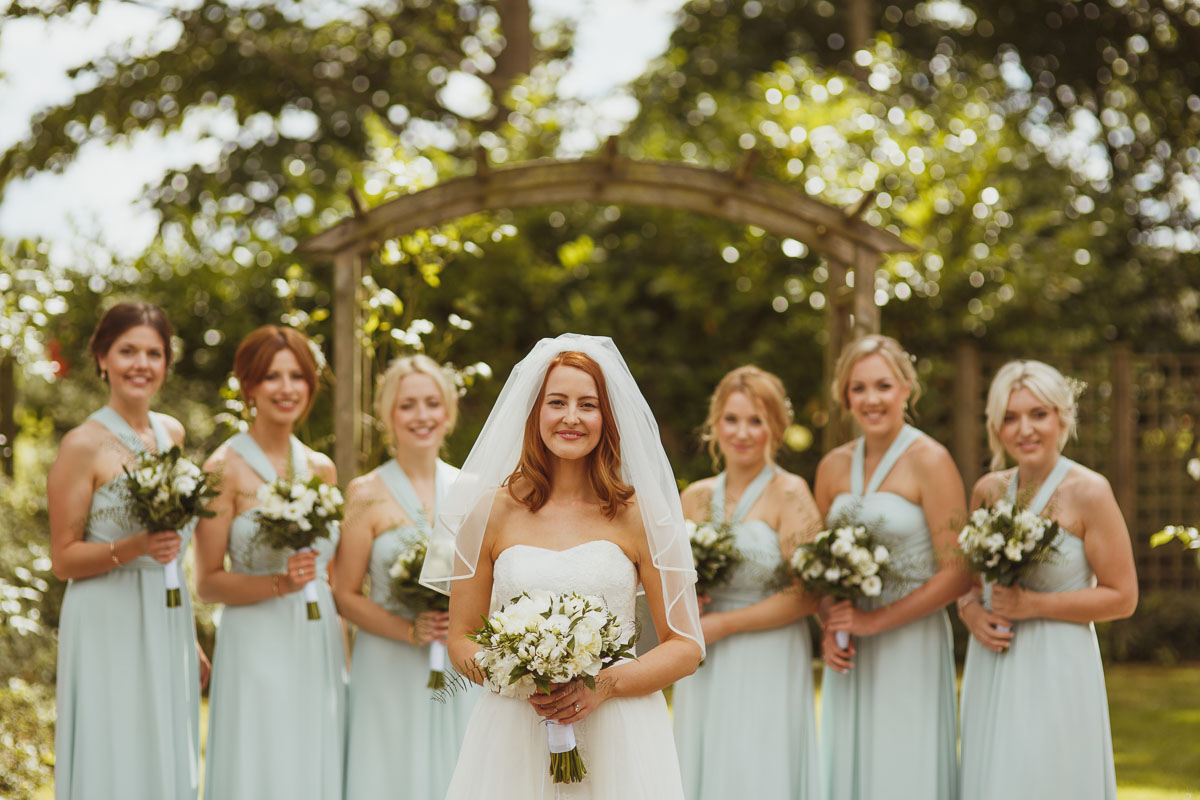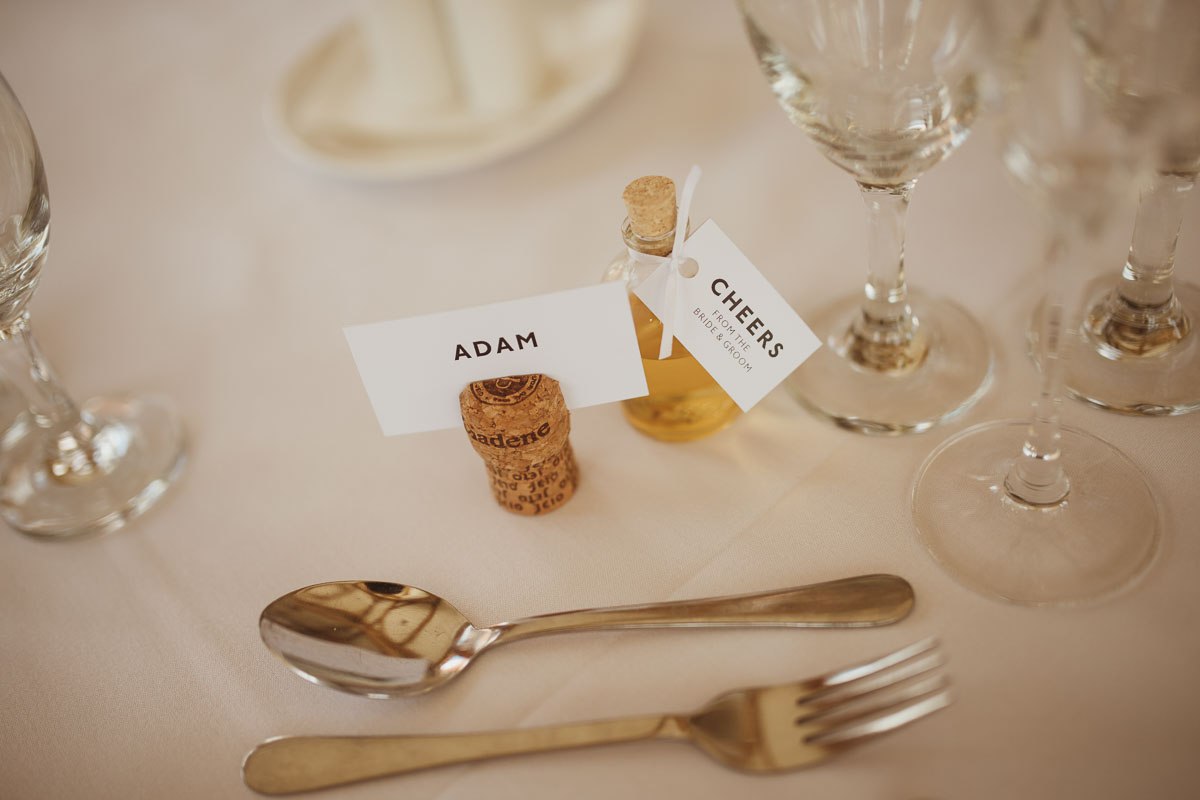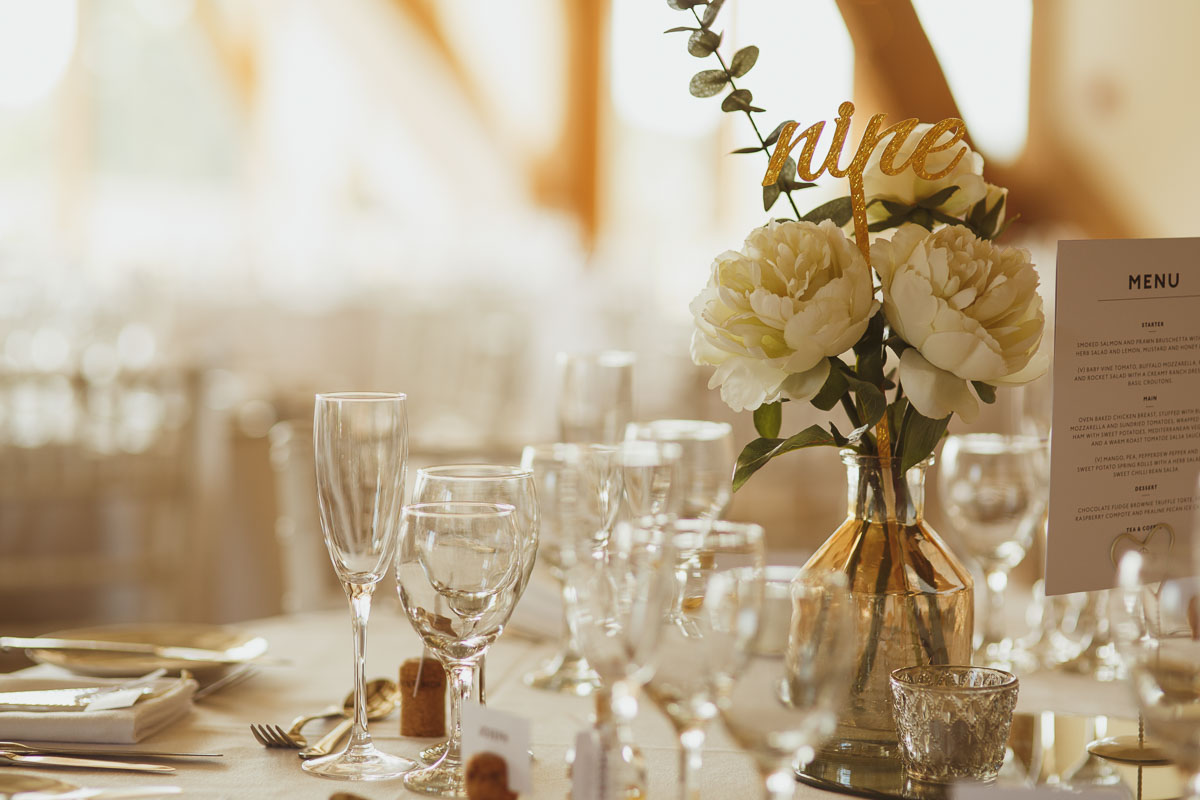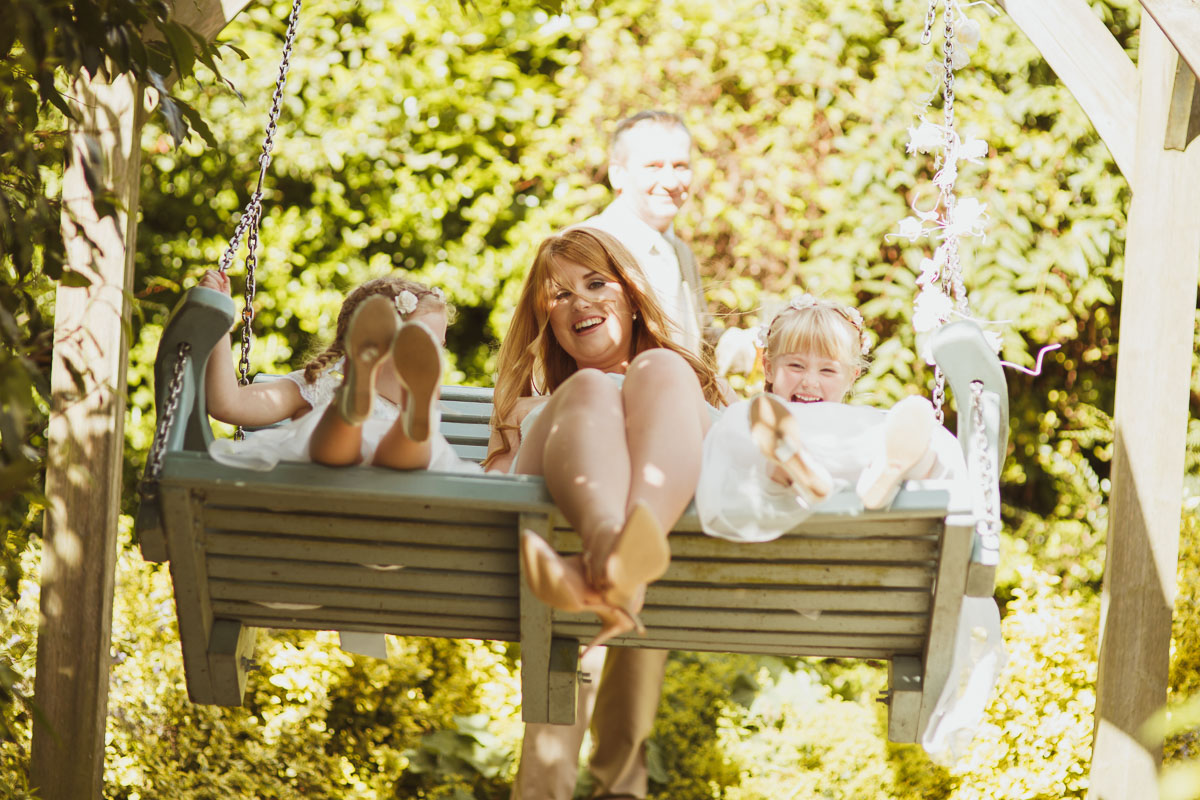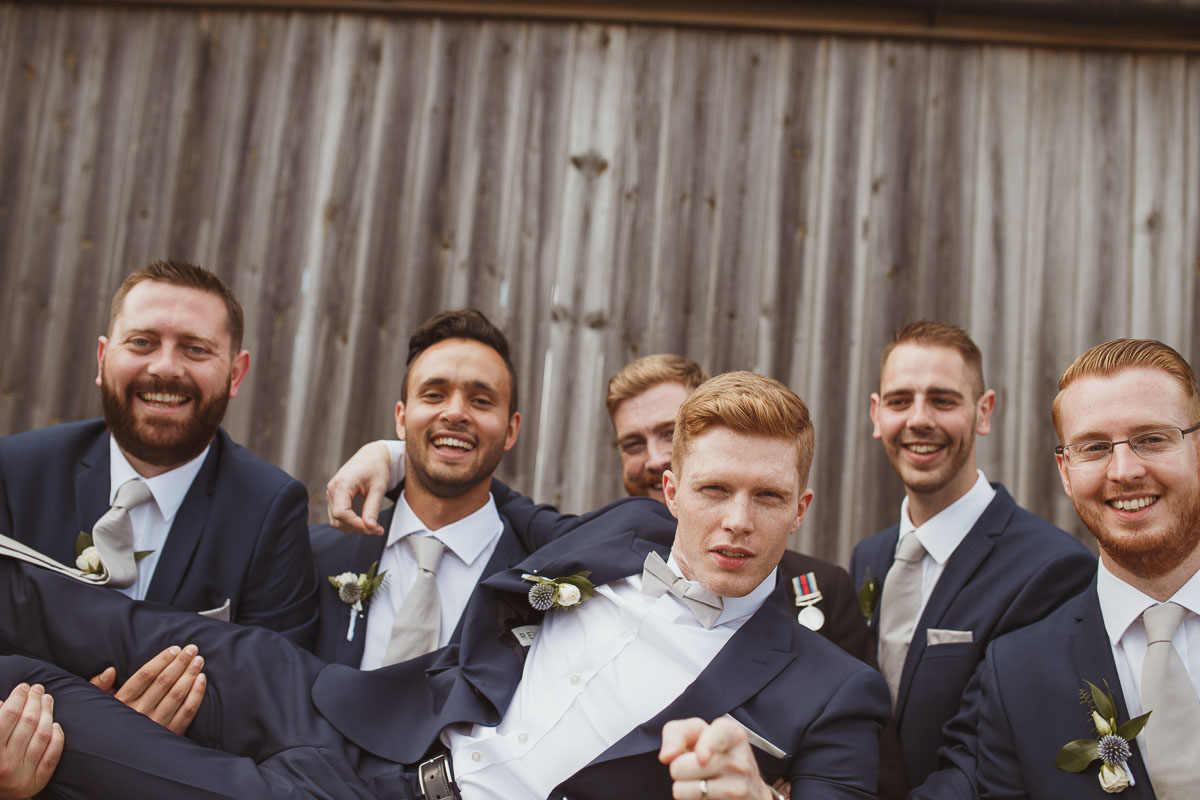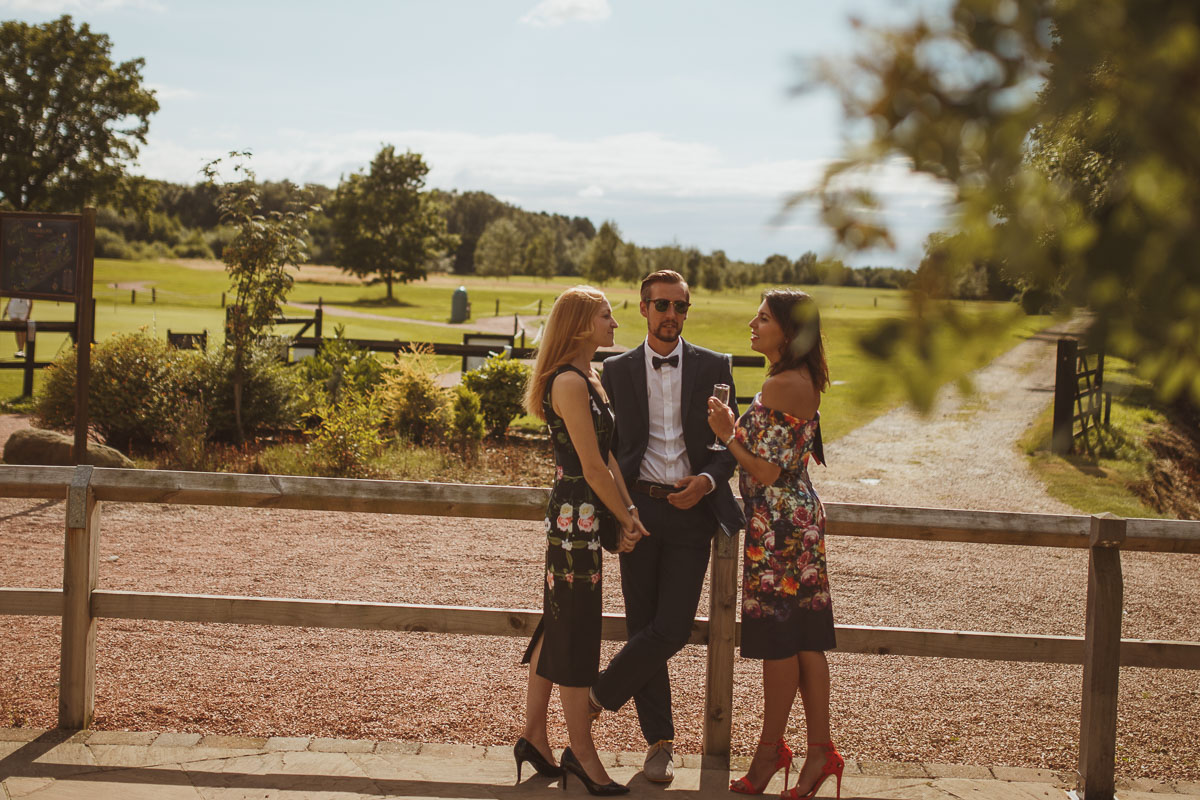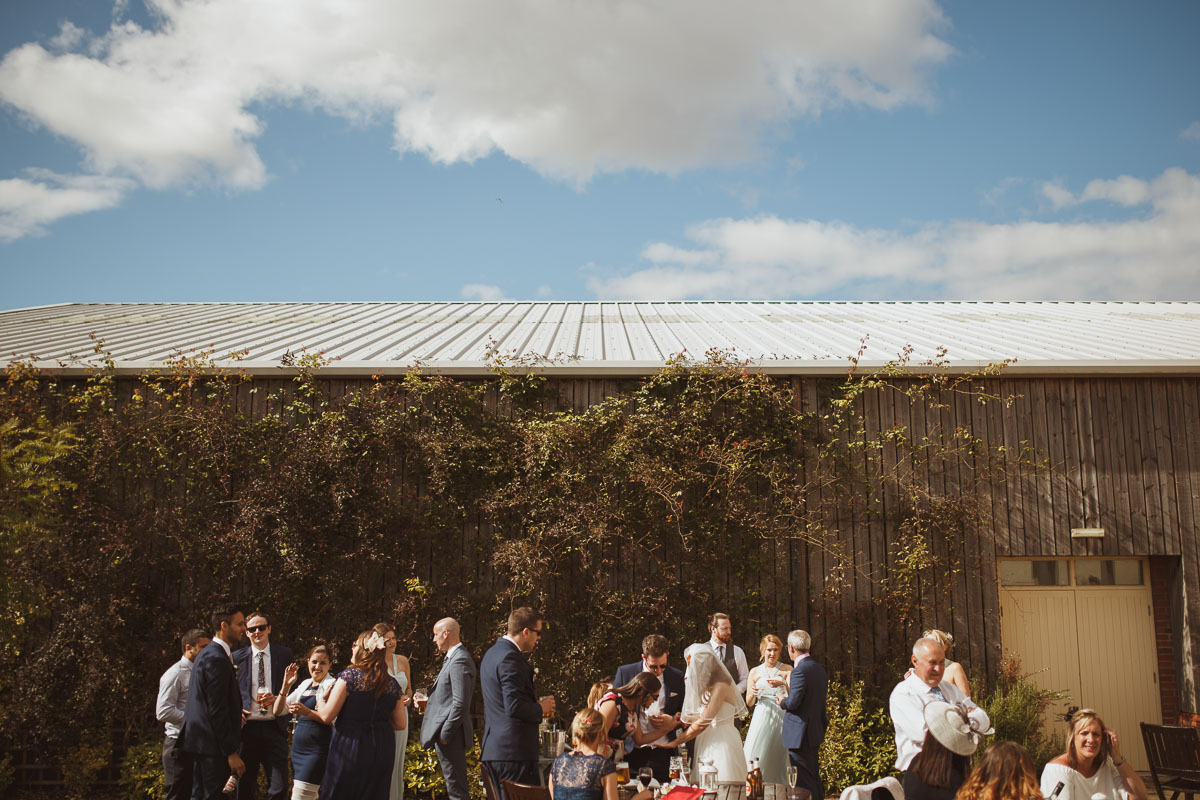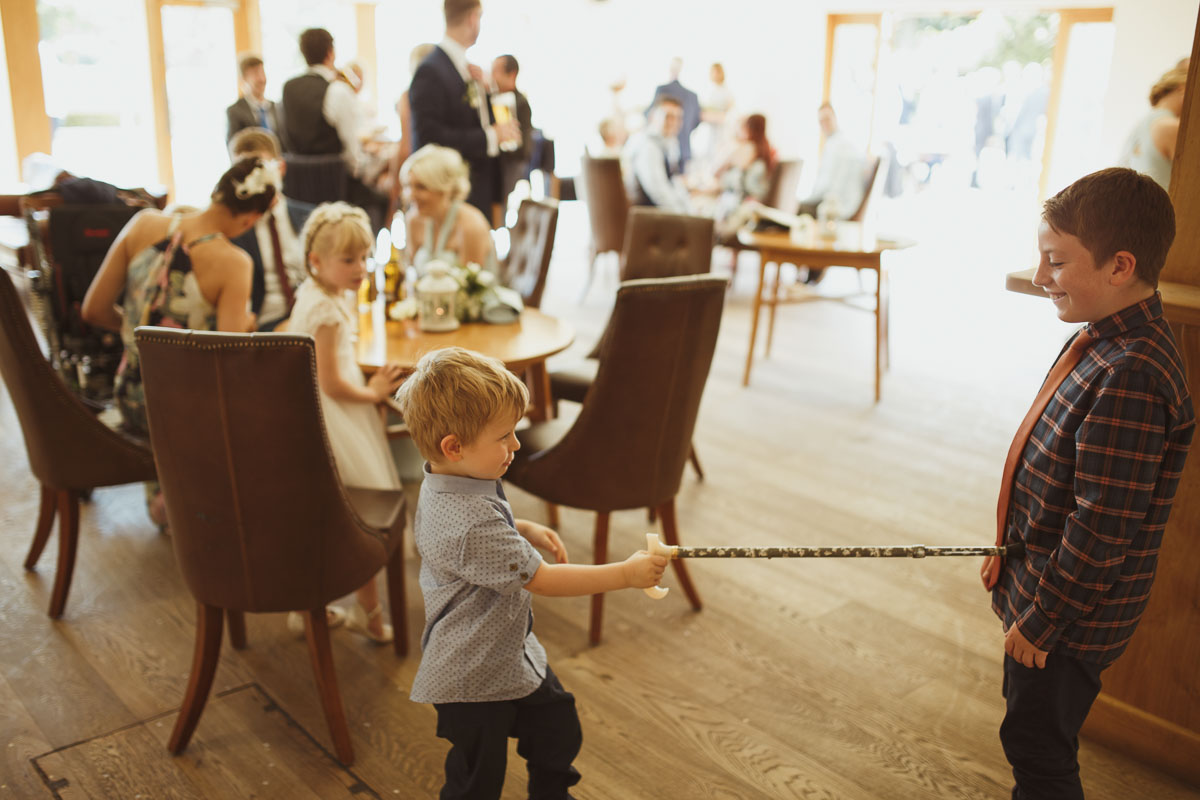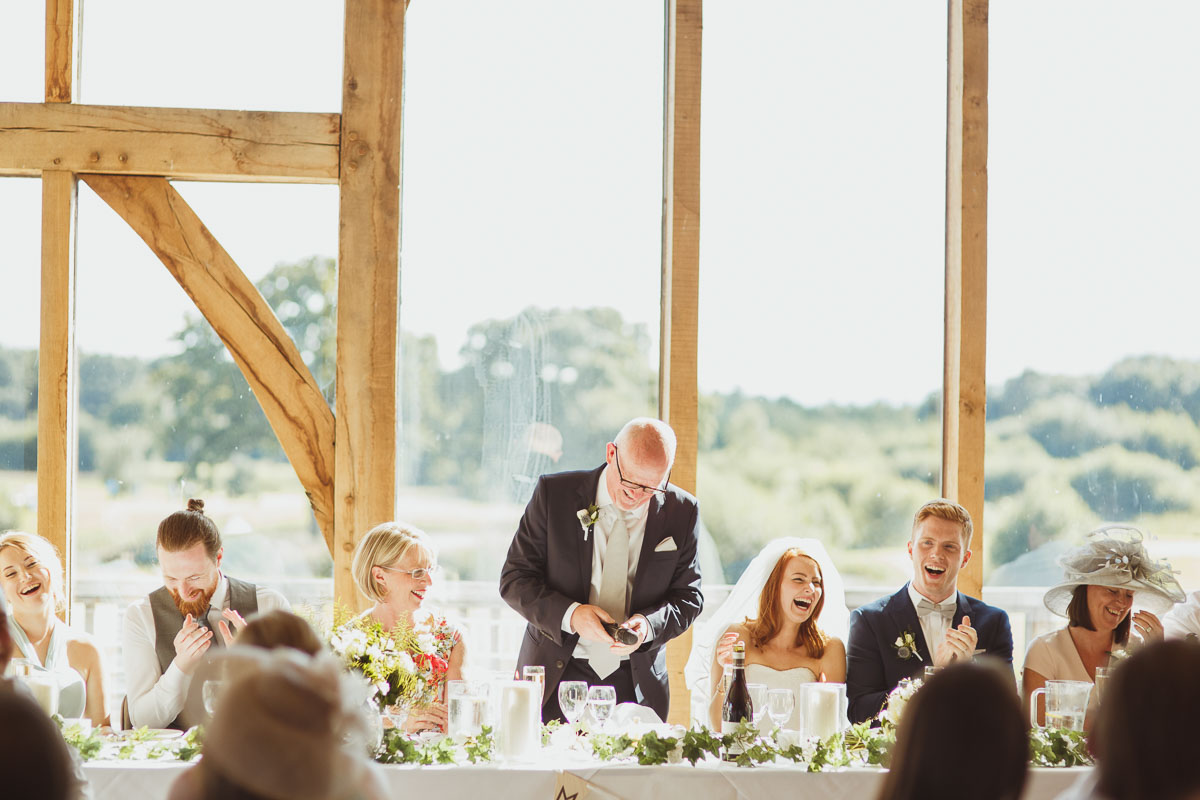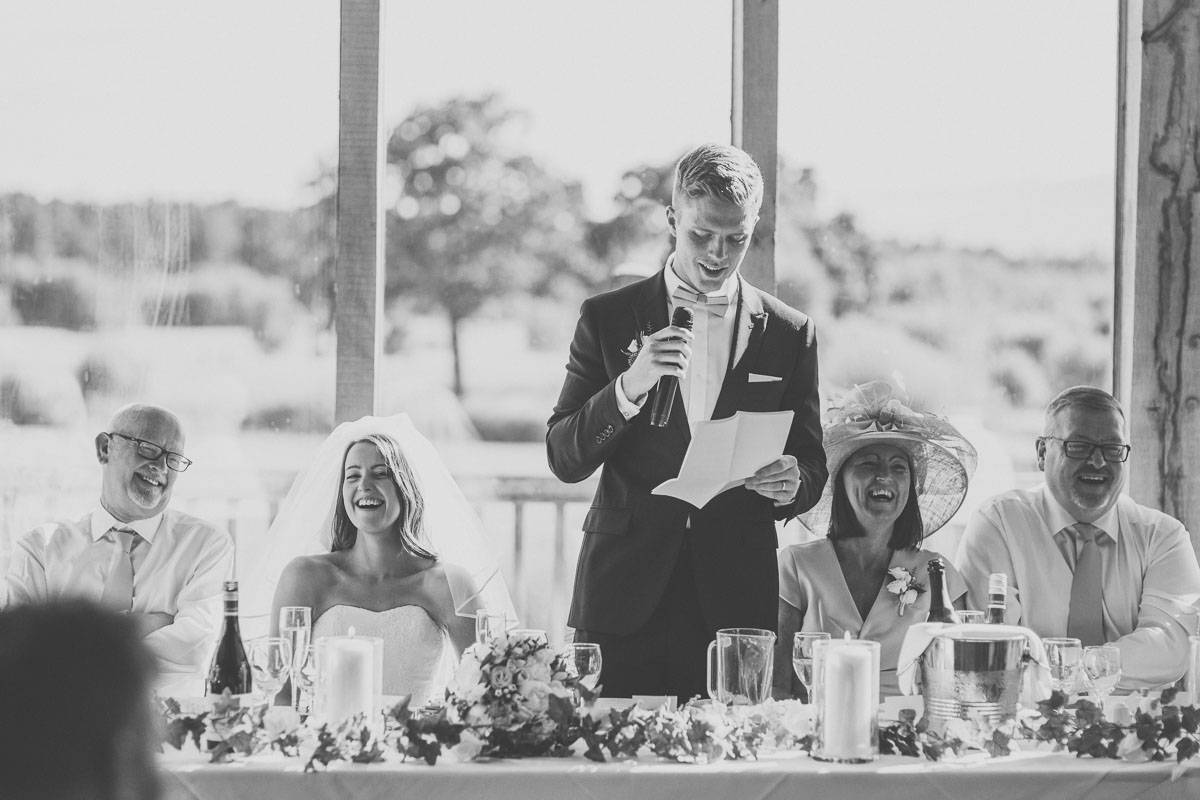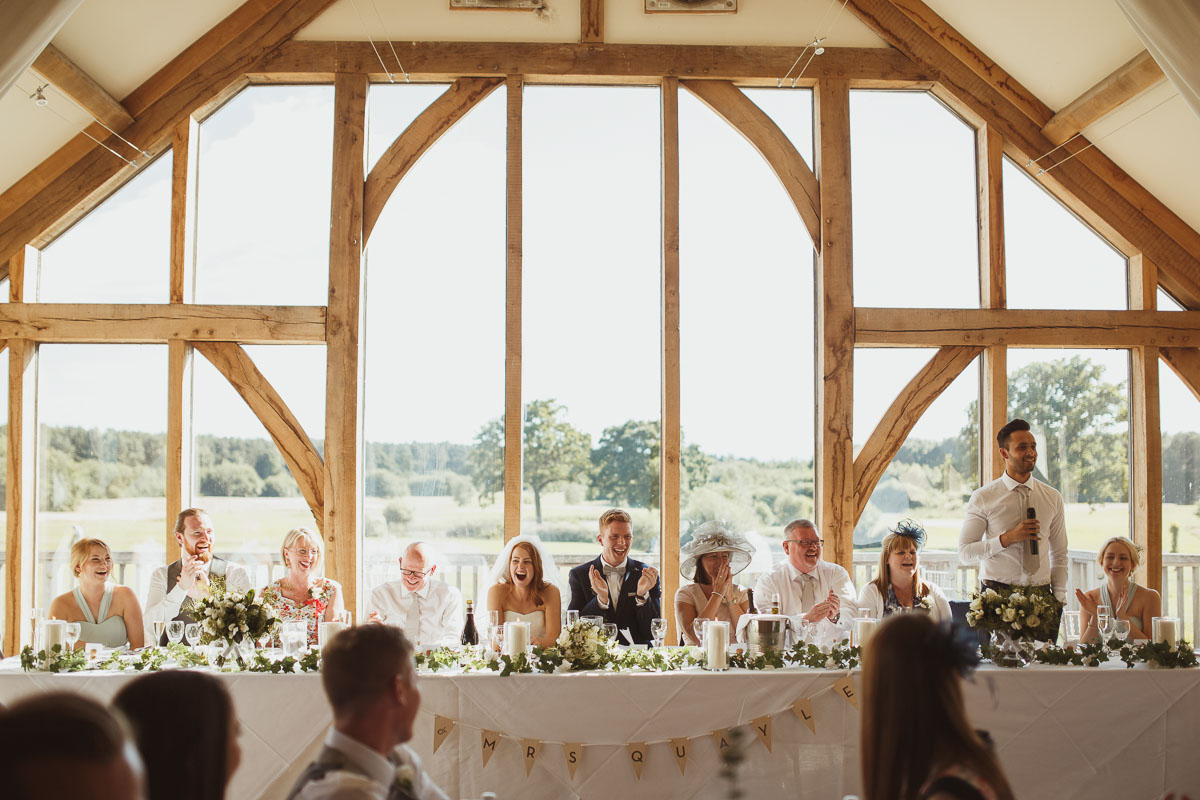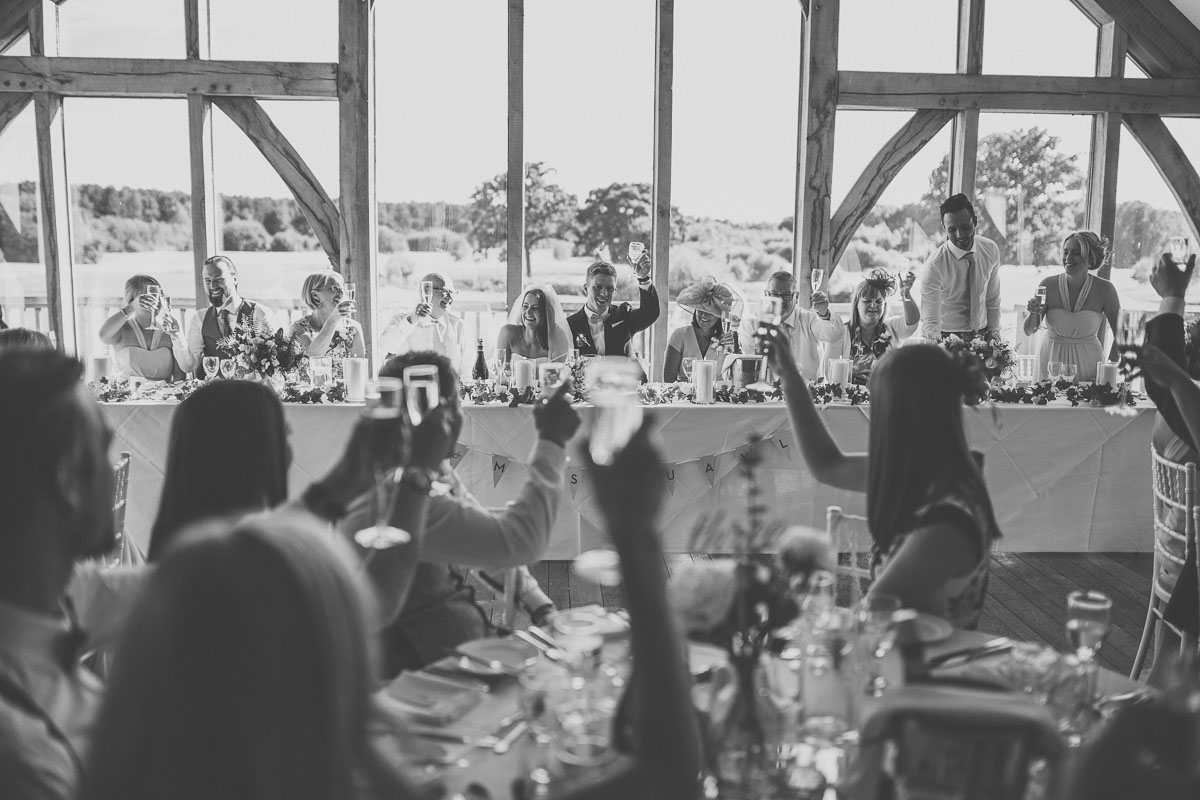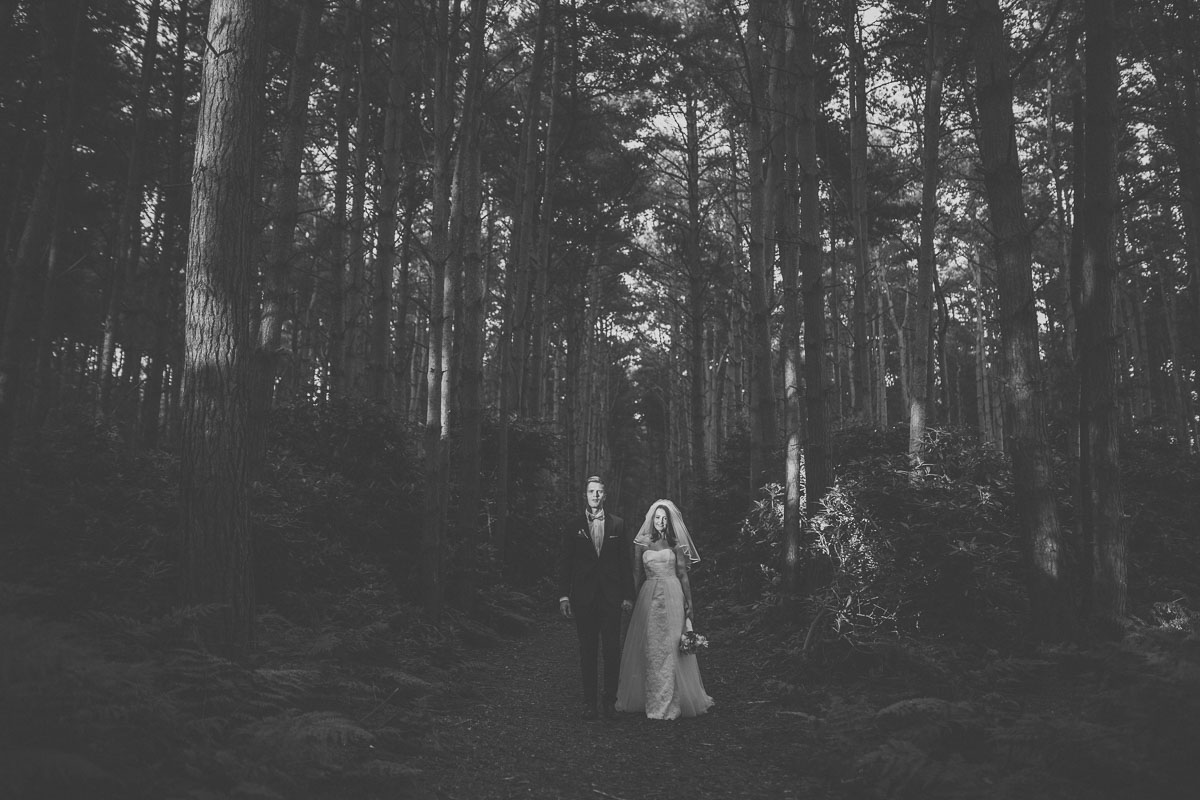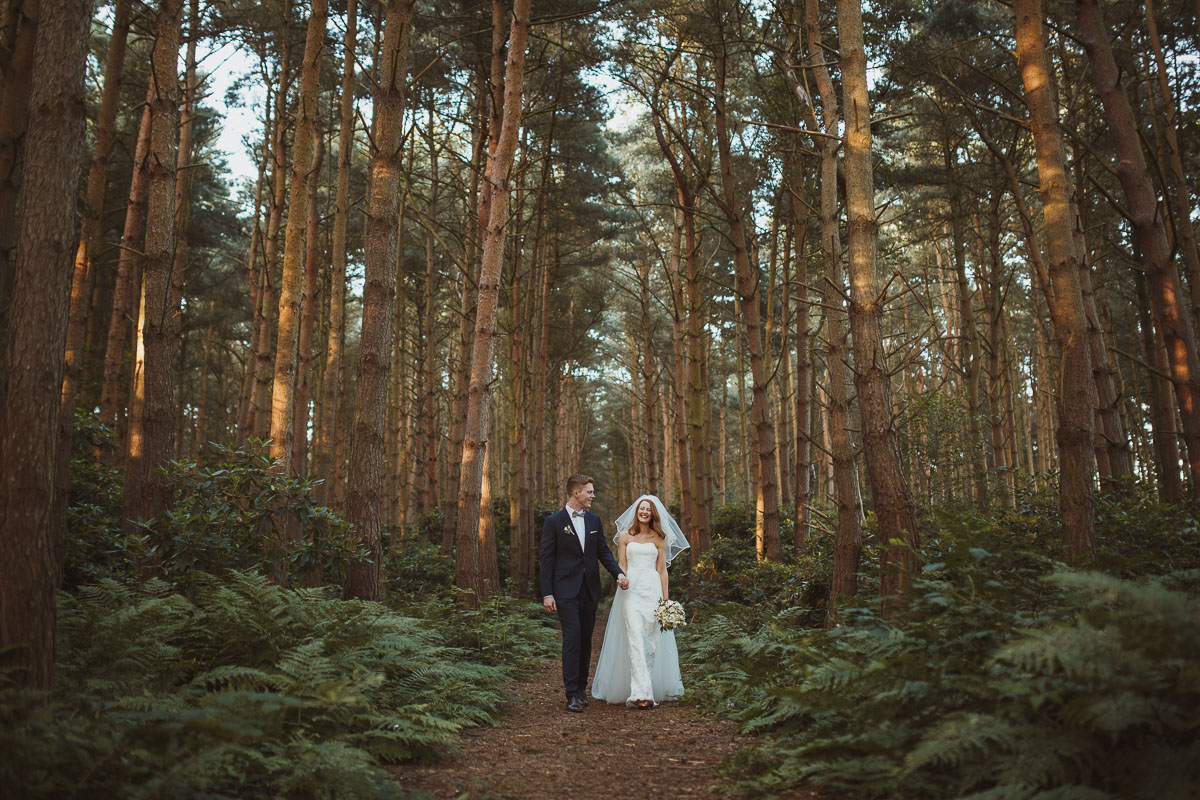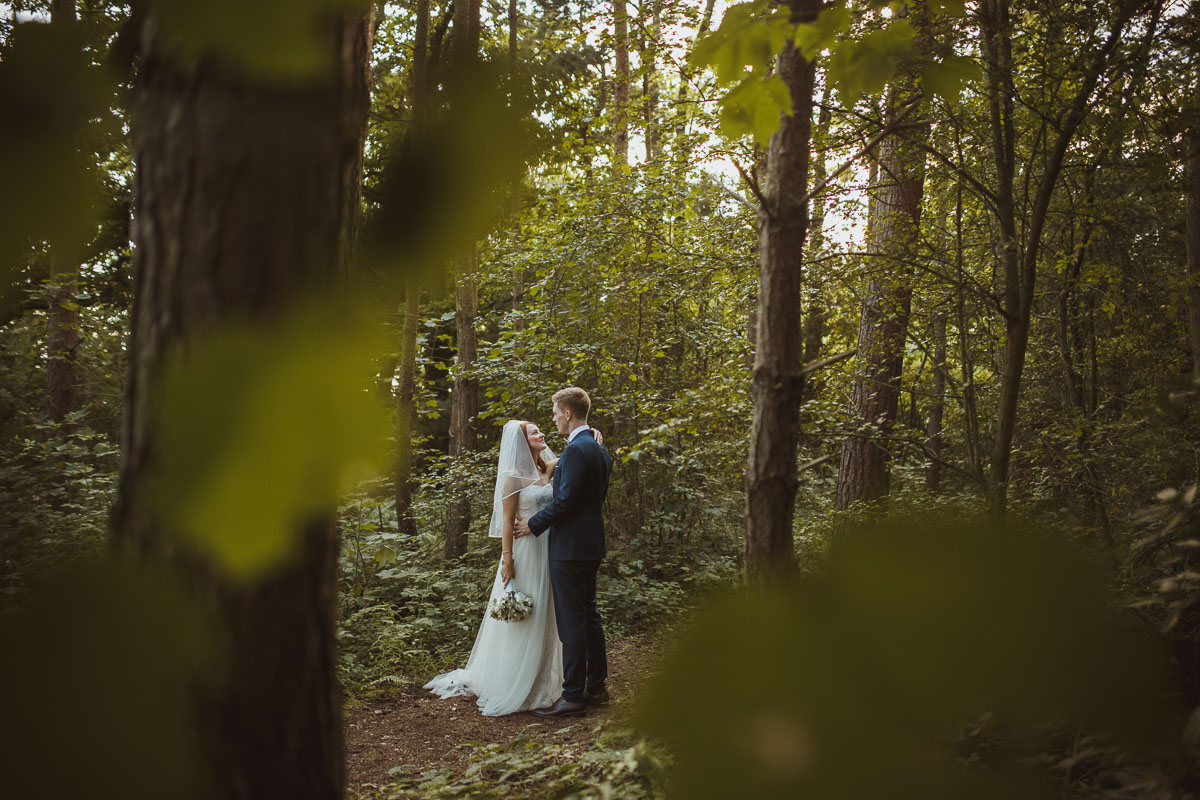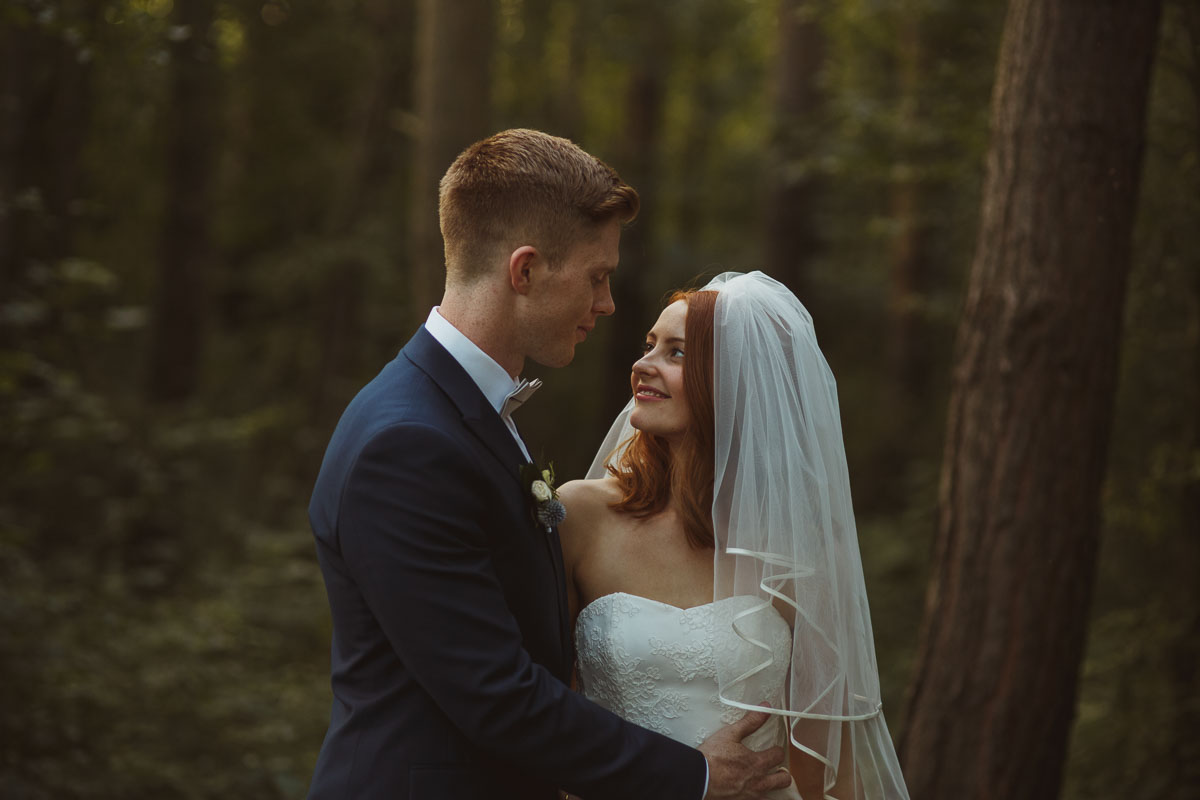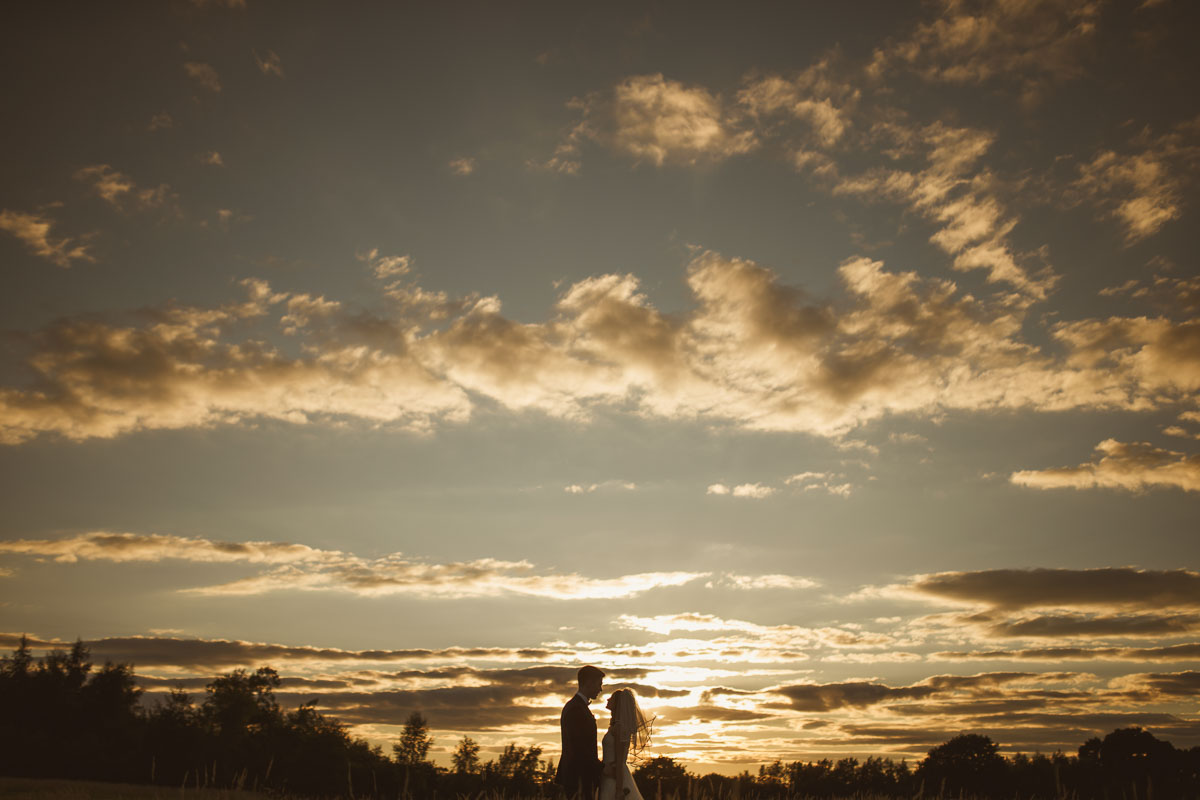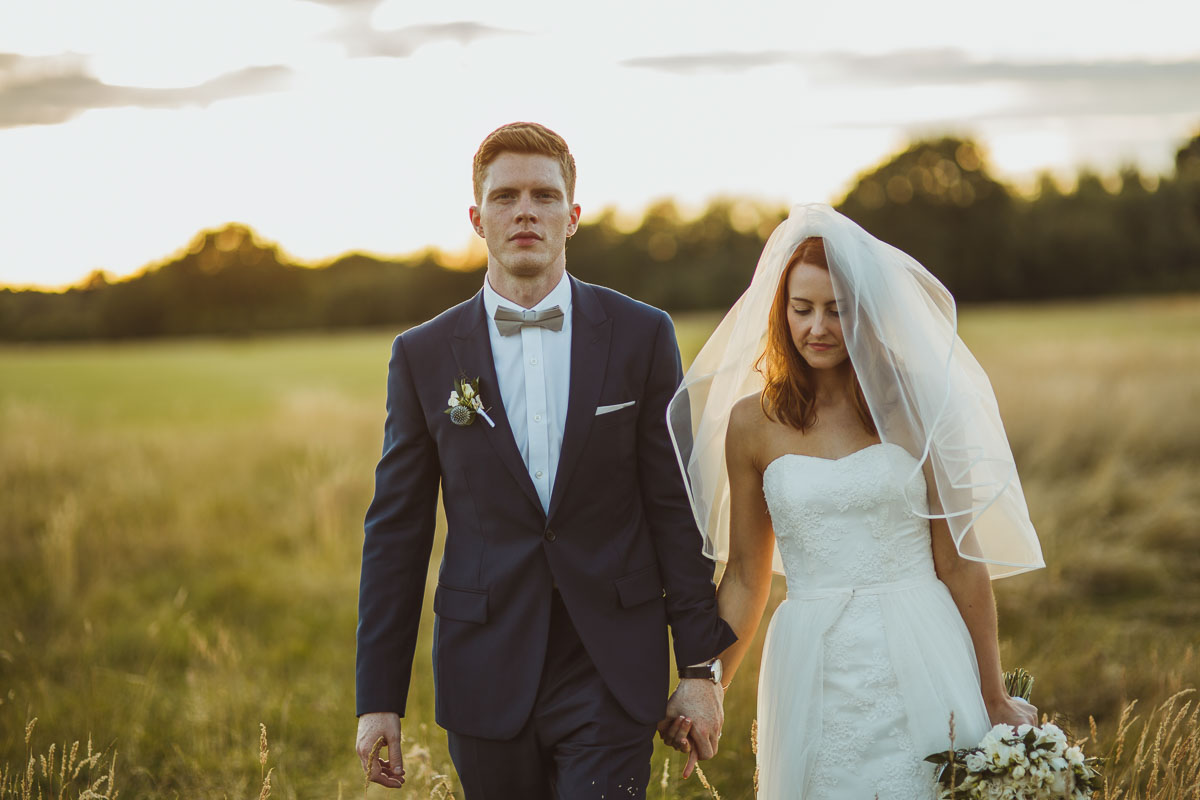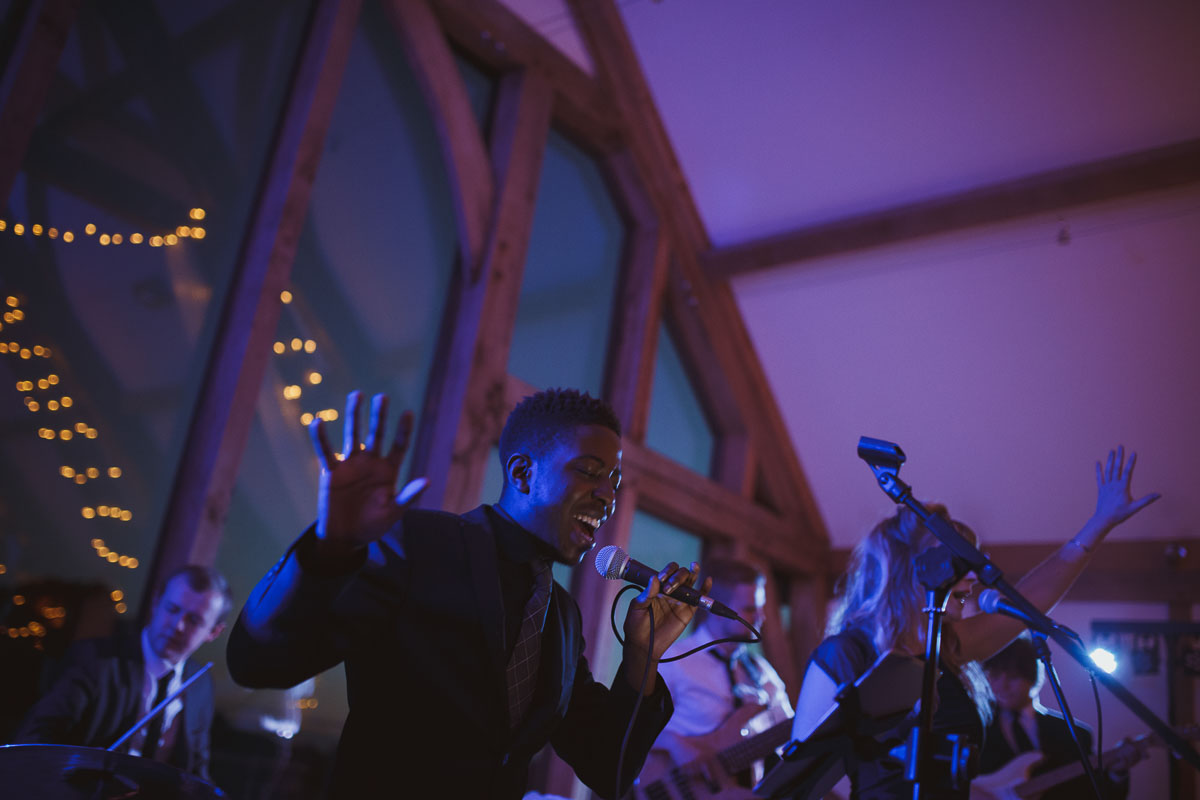 Sandburn Hall - Sandburn Hall Wedding Photographer Neil Jackson is the guy behind the lens of Neil Jackson Photographic. Passionate about telling the real story of your wedding day, in his unobtrusive, sensitive and completely authentic and creative style. Committed to capture the special moments of your wedding day, Neil is based in Scarborough, near York and Leeds, and as a destination wedding photographer travels across the county of Yorkshire, the UK, Europe and worldwide.
To see more from my Sandburn Hall Photography portfolio check out www.njphotographic.co.uk